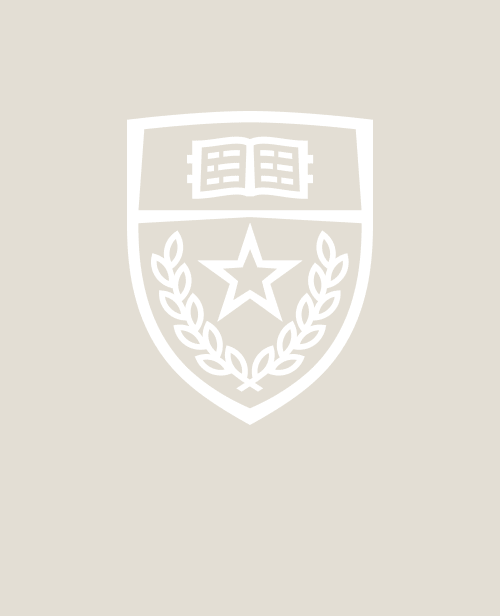 Tara Kaufmann, MD, MSCE
Medical Oncologist, Breast Oncology, Livestrong Cancer Institutes
---
Education
University of California, San Francisco, MD
University of Pennsylvania, MSCE, Patient-Centered Outcomes Research
---
Residency/Fellowship
Residency, Internal Medicine, The University of North Carolina at Chapel Hill
Fellowship, Palliative Medicine, Duke University
Fellowship, Medical Oncology, University of Pennsylvania
Biography and Education
Clinical Biography
Tara Kaufmann, MD, MSCE, is a board-certified medical oncologist and a part of the CaLM Care Team within UT Health Austin's Livestrong Cancer Institutes. She specializes in treating patients with breast cancer. Additionally, Dr. Kaufmann is an assistant professor in the Dell Medical School Department of Oncology.
Dr. Kaufmann earned her medical degree from the University of California, San Francisco and her master's in clinical epidemiology with a concertation in patient-centered outcomes research from the University of Pennsylvania. She completed a residency in internal medicine at The University of North Carolina at Chapel Hill followed by fellowships in both palliative medicine at Duke University and medical oncology at the University of Pennsylvania. After completing her fellowships, she served as an Innovation faculty member with the Penn Center for Cancer Care Innovation (PC3I) and as an instructor for the University of Pennsylvania Department of Medical Oncology.
Dr. Kaufmann's research focuses on leveraging patient-reported outcomes (PROs) and novel care delivery models to improve supportive care services and cancer care delivery for patients with advanced cancer. Her master's work was comprised of an analysis of PRO data from a nationally representative palliative care registry to identify PRO phenotypes of oncology patients with palliative care needs. She also led an implementation science project to understand patient perspectives around unplanned acute care utilization (i.e., emergency department and hospital visits) with the goal of developing a novel care delivery model that aligns with patients' needs. She has research experience with PROs, latent class analysis, qualitative methods, and implementation science. She also has expertise in PRO measurement in breast clinical trials.
Specializations
Breast oncology
Palliative medicine
Board Certification
American Board of Internal Medicine, Internal Medicine
American Board of Internal Medicine, Hospice and Palliative Medicine
American Board of Internal Medicine, Medical Oncology